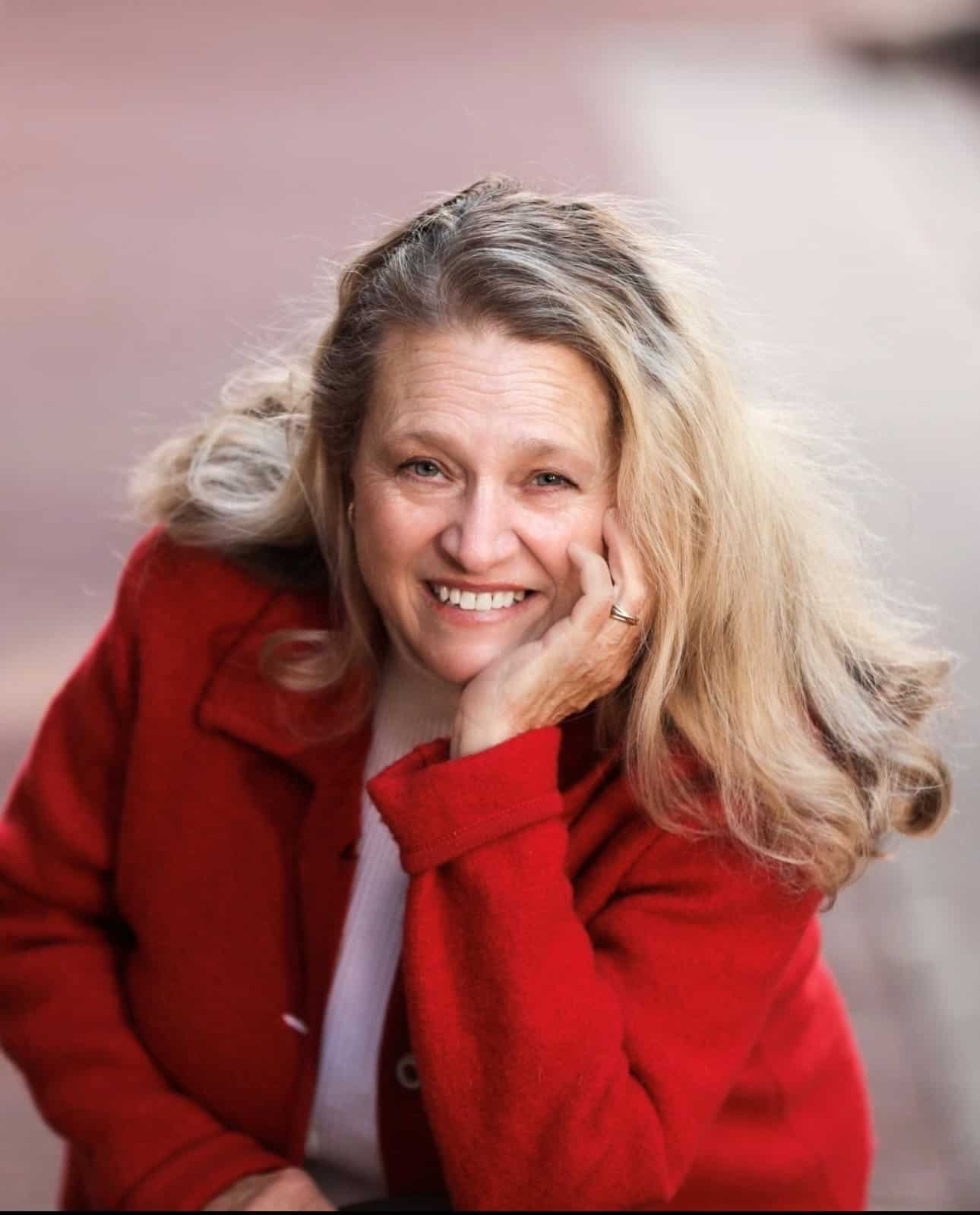 Sales Agent
|
Sales Agent
In 2007 I started by Real Estate career in York, PA. While residing in York, from 1986-2022, I ran a successful catering business. It employed several people and served many industries in the City and County. While working and living in the area I became a part of the York City Council, School Board and Planning Commission. This is what encouraged me to pursue a Real Estate Career. I enjoy urban renewal and being involved in the progress of the community and the people that make it [...]
In 2007 I started by Real Estate career in York, PA. While residing in York, from 1986-2022, I ran a successful catering business. It employed several people and served many industries in the City and County. While working and living in the area I became a part of the York City Council, School Board and Planning Commission. This is what encouraged me to pursue a Real Estate Career. I enjoy urban renewal and being involved in the progress of the community and the people that make it happen.
13 years ago, Vermont seemed to be a good choice for me. They have the 1031 exchange program so we exchanged a property in Cape May, NJ for our current location in Rutland, VT. My husband has been skiing at Pico since he was three yrs old plus the appeal of hiking, skiing cross country, art, travel and a son who lives in Shelburne made our move in November 2022 a good life changing decision as a 100% Vermont resident.
I currently volunteer at the Library, Senior Center and am active in the aquatics group. Having traveled most of Europe and the Scandinavian countries, I bring a compassionate view of issues we should be addressing in Vermont. My favorite domain for travel is Iceland. It is very much like Vermont in its thinking of environment and progress for it's people. Equality is foremost in addressing issues like taxes, development, tradition, healthcare, geriatric and pediatric support.
If I had to summarize in one word my persona, I would have to say I live spherically so I can understand and work with everyone because of my diversity.
Looking forward to becoming an asset to Vermont and all who live here.
Office Location
182 Woodstock Avenue
Rutland, VT 05701
Specifications
Languages: English
Specialties: First Time Home Buyer, Foreclosure, High-end Homes, Lake Homes, Listing Agent, Military, Multifamilies, Relocation, Second Home, Short-Sale, Ski Homes, Vacation Home, Water Front Home
Service Area: Brandon VT, Bridgewater VT, Clarendon VT, Dorset VT, Fair Haven VT, Hubbardton VT, Ira VT, Leicester VT, Manchester VT, Middletown Springs VT, Orwell VT, Pittsford VT, Rutland City VT, Rutland Town VT, Rutland VT, Shoreham VT, Shrewsbury VT, Wallingford VT, West Rutland VT
Contact
Hi there! How can we help you?
Contact us using the form below or give us a call.
Hi there! How can we help you?
Contact us using the form below or give us a call.